Body Thrive is a book, a community and a global movement.
We're so glad you found us.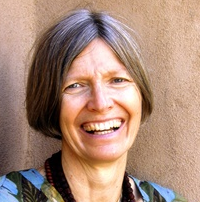 Watch out! If you follow the guidelines here, you're likely to be happier, healthier and more relaxed. Accessible, timely, family-friendly, and dynamic, Cate Stillman invites you to off-load dis-ease and build ojas with simple do-able unabashedly practical ways to play more freely in life. Relax into your own natural rhythms for the benefit of everybody.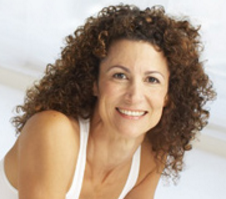 If you think learning how to do a sun salutation or a backbend properly has changed your body and your life, wait till you read this book! Cate has condensed her wide breadth of knowledge into a straight-to-the-point, modern-day, easy-to-understand and apply manual for Ayurveda, the science of Yoga. It's truly Yoga beyond the poses and knowing and living with these simple, practical guidelines will help you feel better in every aspect of your life. ​I am thrilled that she wrote this!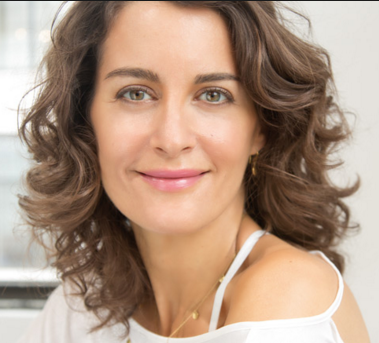 Body Thrive brings a deeply accessible route to daily practices that help us savor long, healthy lives. Learn how to architect your choices, create the optimal environment for your wellness, and evolve your habits to get your cells working as an intelligent, unified whole.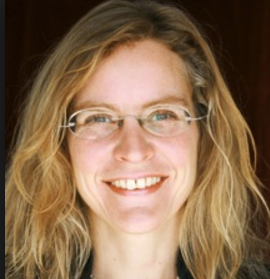 I love everything I've seen Cate Stillman offer. I love Cate's spirit, knowledge and ability to bring us all together in inspiration and health.

As an acknowledged yogi and Ayurvedic practitioner for over 40 years, I have great respect for the living, Ayurvedic, natural, and holistic approach that has been time tested over thousands of years. The beauty of Body Thrive is that it offers a successful path, not only for learning the Ayurvedic approach, but also for effectively advising the reader on how to actually succeed in living this approach. It inspires the reader to live according to the Great Ayurvedic Way of Life.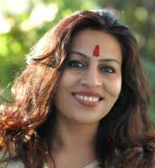 Cate Stillman's Body Thrive is a pattern-breaking book. It not only teaches easy to comprehend Ayurvedic lifestyle tips in an engaging manner, but also unfolds the art of conscious "habit- evolution" for greater health and wellbeing. I recommend this book to anyone who feels ready to learn new ways of being, engaging, and self healing.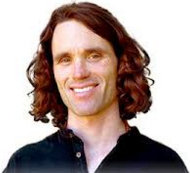 I love the way Cate brings so much joy and humor to presenting potentially life changing information. She has a gift for putting things together in a way that makes it seem easy to walk this path of transformation.
– Dr. Scott Blossom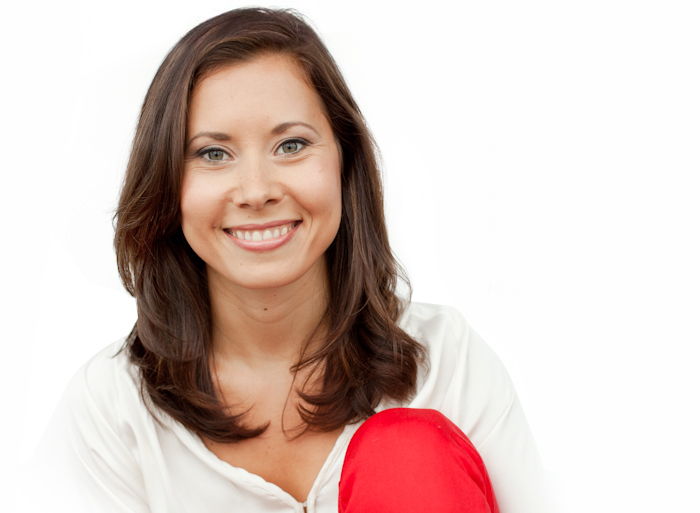 Cate's super direct actionable approach makes the ancient Ayurvedic wisdom easy to approach and implement in daily living for a modern day busy person. This book is not about a complicated new theory, it is about taking very specific small steps that are guaranteed to help you feel more energy and be in a better health. Cate will guide you in the challenging yet enlightening process of creating new supportive habits.
– Nadya Andreeva, Spinachandyoga.com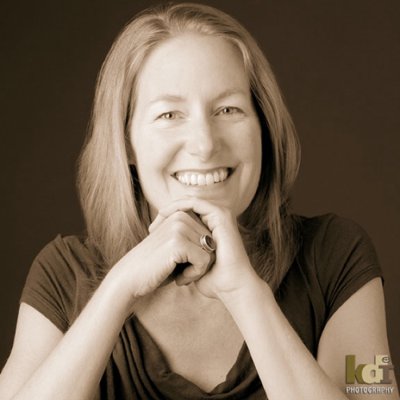 Living the 10 habits not only changed my life dramatically at the get go, there is a non-stop continuous evolution occurring. I am becoming a new person every day- creating the me I want to be and the life I want to live!
Dr. Beth Claxton, OBGYN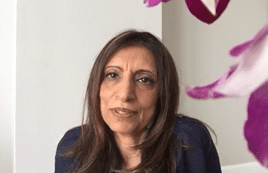 With Body Thrive, Cate Stillman has created a unique approach to the practical application of Ayurvedic healthy habits. Other books have been written that describe WHAT Ayurveda recommends for optimal health, but Body Thrive is the first that I know of that actually lays out HOW to make these habits work in our modern lives. Cate has distilled and combined the essences of habit change psychology and Ayurvedic daily routines, resulting in an Ayurvedic lifestyle plan that will make getting healthier a whole lot easier.
Dr. Sharada Hall, bodhimed.com