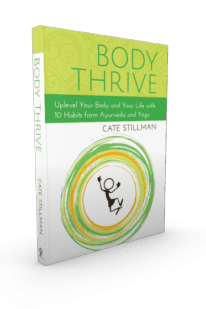 Book Club Host Resources
We're going to make it super easy for you to host your own group to go through the 10 habits of Body Thrive in 10 weeks.
Below are some resources to help you get started on your book club. Feel free to download and print!
Let's Get Started!
BODY THRIVE walks you through 10 habit changes in 10 weeks, all based on Ayurveda, Yoga and behavior science. We want to support you in creating your own book group.
Book Club Badges
Use these badges to promote your book club.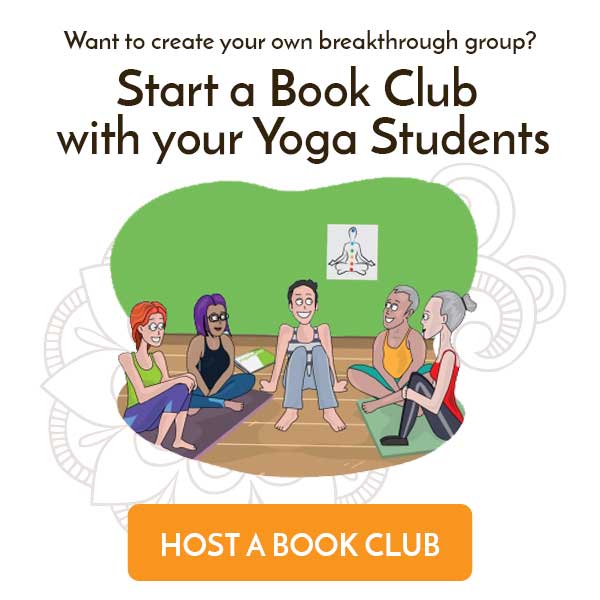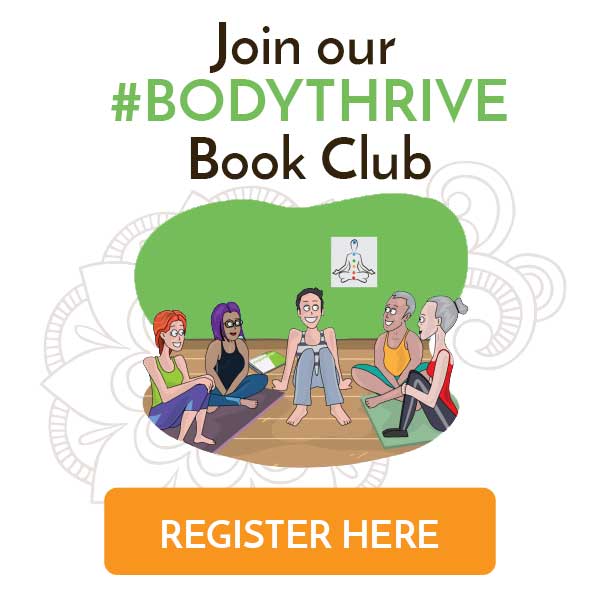 Watch Video Guides From Cate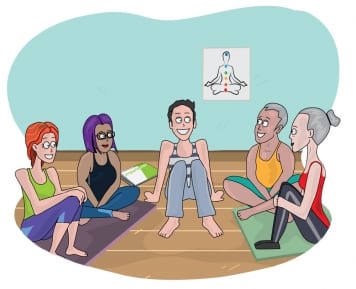 If you got questions, please review the updated FAQ or email us at
Let us know how it rolls out. Hashtag: #BodyThrive.